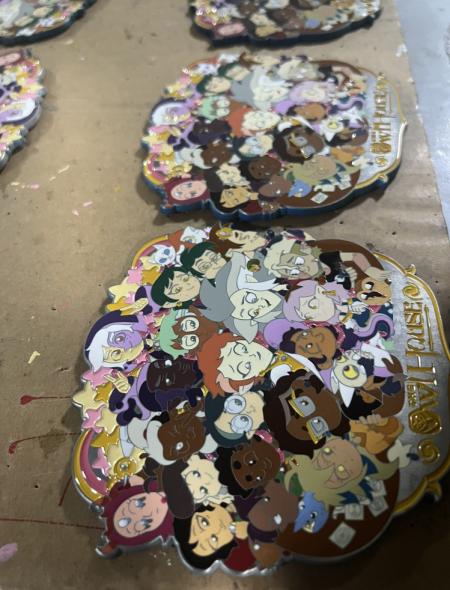 So super excited to share these pictures with everyone who ordered!!!
Our manufacturer sent them today and we are so happy with how Marcy turned out and the colouring progress of our awesmazing Jumbo pin!!!
We are assuming the ship out time is still the same, so we still anticipate the end of July for them to be en route to us!
Stay tuned….