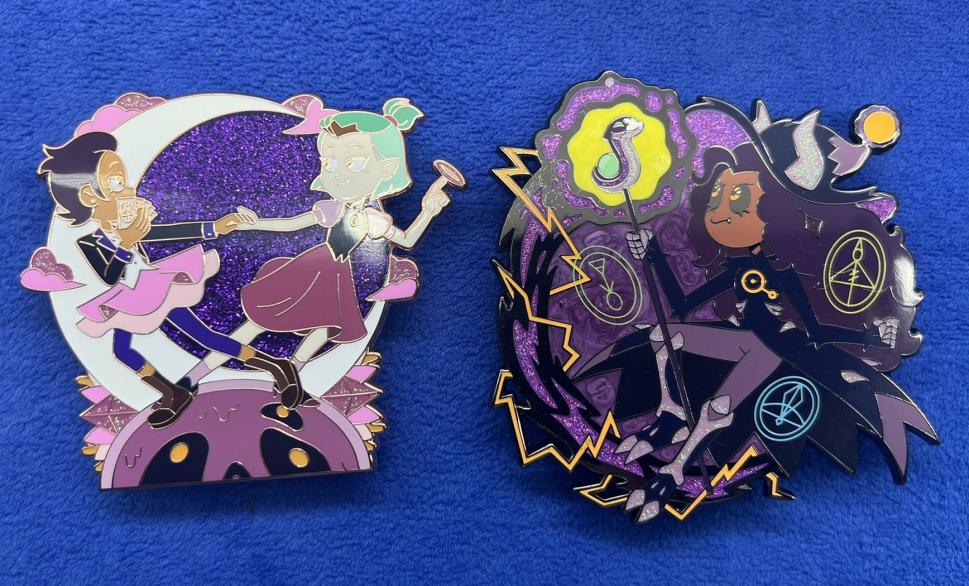 Many apologies that this is the first update done on July's pre-sale order!
Our manufacturer sent this photo of the completed pins!!! They look AMAZING and we are so excited to see them in person and take some pictures and videos to post on social media!
They have been shipped out to us and should be here soon! We are looking at packing to be done mid October to get them out to their new homes!!!
Stay tuned….