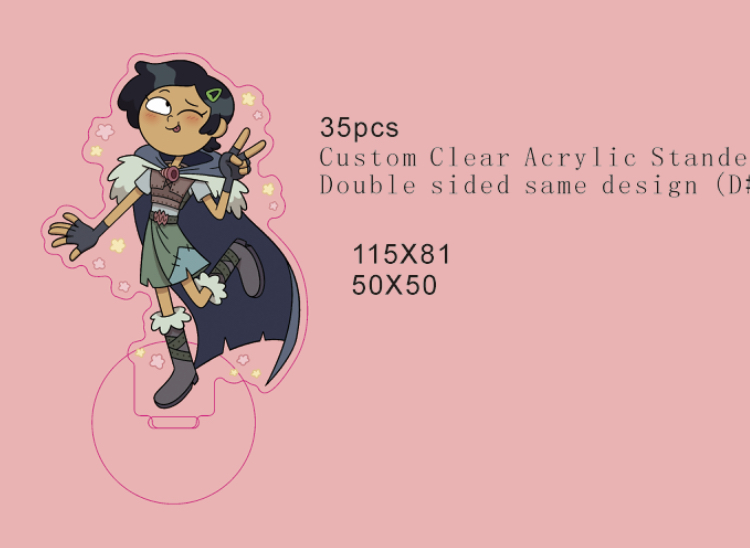 We are excited to announce that all three items are officially ordered and paid for…and hopefully going into production soon!
The Jumbo pin took the longest to have the proof completed by the manufacturer due to how detailed it is with so many colours (including glitter and spot), and Thea was wanting to ensure it was as perfect as it could be before giving the go ahead on them. The manufacturer is so amazing and was so patient with the whole process. We are so lucky to have them as part of Thea's journey in all this!
We were given a POTENTIAL time frame of late July to be completed as they will need about 65 business days. This is totally understandable considering they hand paint their enamel pins!
We did order forty extra to do our very best to have all A grades to fulfil orders (we have such angst for the error margin considering they are so large and colourful) so there will be availability to buy later for anyone who missed out on the pre-order (but not at the same price – sorry).
That is all for now…so…stay tuned…