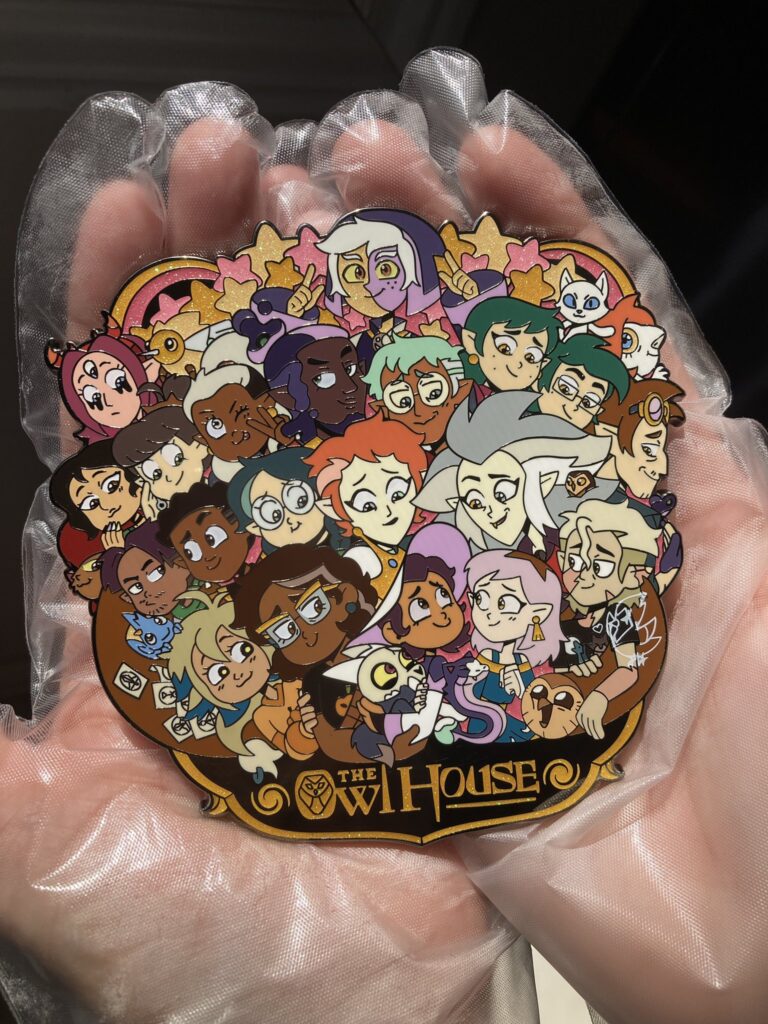 THEY ARE HERE!!!!!
They arrived in only THREE DAYS!!!!
We received them June 20th – we apologize for the delay in posting, it has been a bit hectic here this last week and I honestly believed I did it when I posted March's Pre-Order final entry (my total bad on that, so very sorry)
They are already in their quarantine phase but it will be a few weeks before we even begin our packaging process.
This delay is due to a few different things:
~ having to play massive catch up on Thea's brother's schooling (he is homeschooled due to health issues) that has suffered with our collective health issues, his birthday and TheaArtsz business/sales…we are spending this last week of June doing any work missed so we can enjoy our Summer off (of school at least)
~ our landlords wanting work done here that will cause stress to me and days of prep so they can come in to do their work (covering everything to protect it basically)
~ recuperation time following the workers "invasion"
We will be starting the packaging process the week of July 23rd to have them ready for pick up July 31st!
Until then, please have no worries…they are safe and sound packed in a box in Thea's room, along with the Marcy pins (which also arrived) and Marcy standees (which have been here for weeks).
We do apologize for the longer wait in getting them out the door to everyone, but we were not even anticipating them coming until the end of July with packing happening early August, so this is a win getting them as soon as we did, even with the delay on our end!
The next update for April should be the last….which will be our packaging journey to get them out to our amazing customers 🙂
As always, stay tuned…
Pictures below are as follows:
1. The five boxes TOH Jumbo pins and Marcy pins came in
2. The smaller boxes that were within the five bigger boxes. Each smaller had ten jumbos with one having five jumbos and the Marcy pins
3. The storage container the pins are calling their temporary home
4. We were finally able to get an actual weight for TOH Jumbo pins and wow were we off! We definitely miscalculated for shipping…they were way heavier than anticipated…oops and oh well (set to kg)
5. I was always taught "work smarter, not harder" and sometimes I actually adhere to it…we borrowed Thea's brother's computer chair to wheel the quite heavy box to Thea's room (the door to the left of our towels bin at the end of the hallway from our living room)