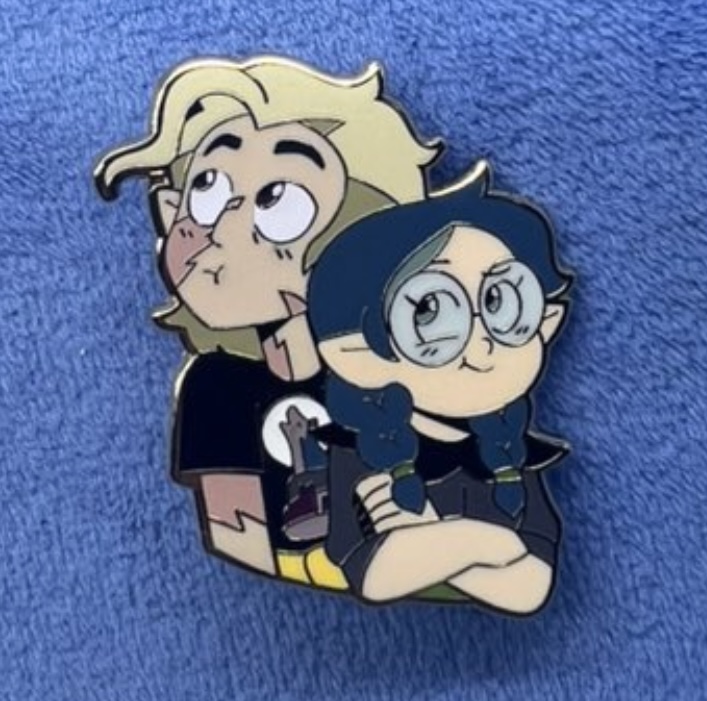 EXCITING NEWS!!!!!!
The Huntlow pins are ready!!!!
Our manufacturer sent us a picture of a completed one and a Lumity Glow one as well (below)!!!
They should be en route to us soon – YAY!
Oh…also…those who only ordered the Lumity Blossom Standee will be getting them soon because we are packaging right now to ship out TOMORROW!!!!!
If you have tracked shipping you should receive notification via Canada Post with your tracking number tomorrow at some point. If you do not have tracking you will receive a picture from us showing you your label to prove it has been packaged, but there will be no way to know when it will arrive unfortunately.
Stay Tuned…