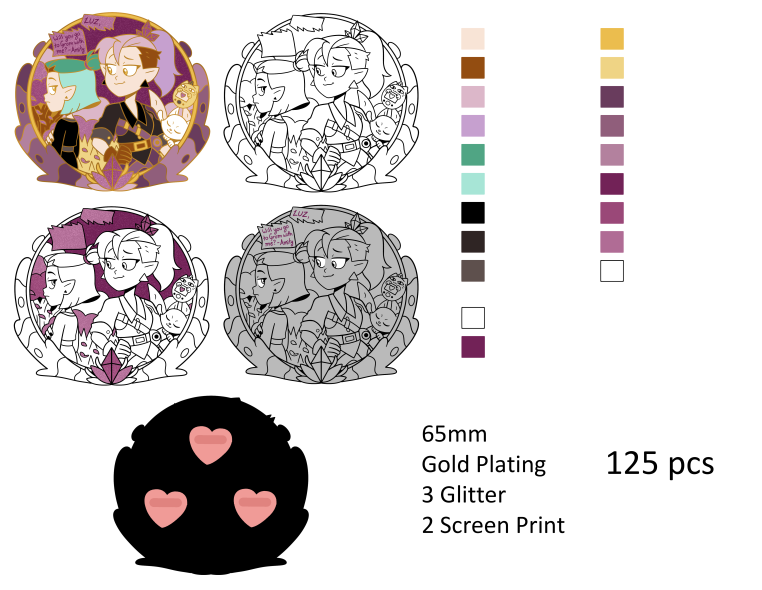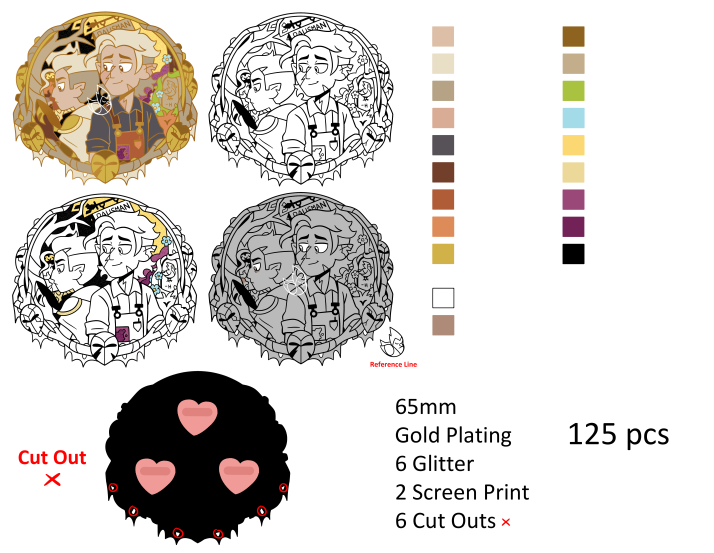 All items have officially been ordered from our two amazing manufacturers!!!

Estimated production is 40 business days, so hopefully they will ship to us by the end of August and we can be packaging and shipping to our wonderful pre-sale buyers in mid September!

Please note, all our items go into "quarantine" once they arrive here for two weeks! We are very Covid cautious regarding surface transmission due to a multitude of health issues within our family.

Please keep checking in with this blog for updates along the way.
As always, stay tuned….