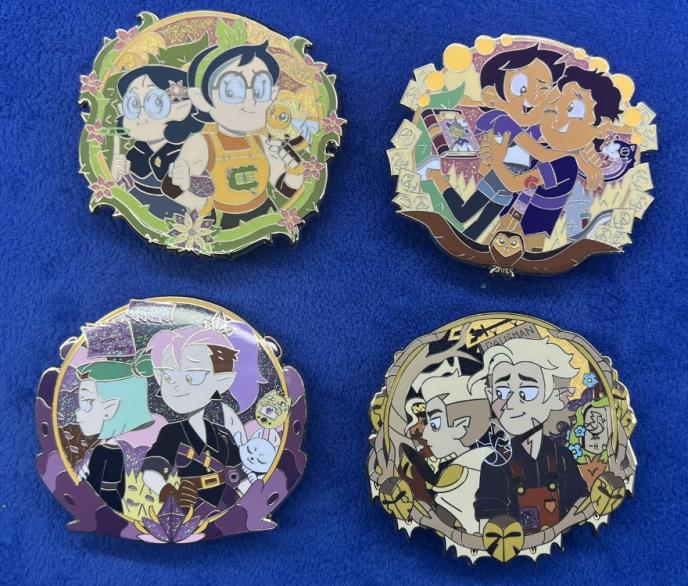 EXCITING NEWS!!!

THE JUNE PINS ARE DONE!!!
Our manufacturer sent us this picture today letting us know they are shipping out to us this coming Monday!
Thea is very happy with how they turned out, and we hope you are too!
We have ordered around 50 extra in hopes to have A grades for all pre orders, and the rest will be put up as overstock sale later this year.
A reminder that items sit for two weeks once arriving before we touch them. That would take us into the first Monday of September. Thea's brother is homeschooled and that week we will be starting back to teaching him. With that in mind, we do not want to be trying to get back into the swing of things school wise (he is starting grade 8) AND be packaging a fairly large order – so – the start of packaging process should be the second Monday of September. If that is the case they will shipped out Monday, September 18th (please note this is estimated).
As always, stay tuned…