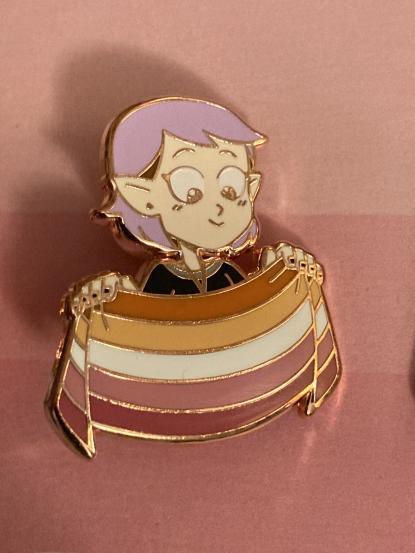 GET EXCITED!!!!
Look what's finally here!!!!
They are currently sitting in bags "quarantining" (aside from these three that were placed to take pictures of) to be graded and packaged SOON!
Due to my (Thea's mom) health issues complicating things due to stress, there is a minor delay in starting packing process after the two week "quarantine" is over. We will begin our packaging process the week of June 5th to have them picked up June 12 by Canada Post! I am so very sorry for the little bit longer delay, and am so appreciative of all the patience people have with pre-orders with us! I truly hope they are worth the wait when received!
Our next update will come once they are picked up and we can share some pictures of the packaging process with everyone!
Stay tuned…